About Us
About Us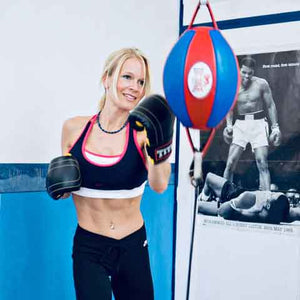 Louise Winn
Hi Everyone, My name is Louise I am the Co Owner/Manager of Peak Physique Gym.
I have over 28 years of experience within the health and fitness industry and high levels of fitness /nutrition qualifications.
I previously taught many fitness classes in the surrounding area with over 100 participants per class, I loved the atmosphere and great to see people achieve their goals.
I also run a dance school called Footsteps School of Dance which has been established for over 20 years.
I have danced professionally since I was a youngster and have met some amazing people along the way and had great experiences performing with celebrities at some amazing venues.
Peak Physique is such a happy and friendly place.
We offer a large variety of equipment and space for you to train and always have experienced staff on hand to help with your every needs.
If you haven't tried it yet, then pop along for a free trial and I'm sure you will not be disappointed.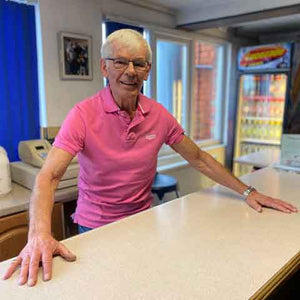 Tom Bowering - Owner
Hi, My name is Tom, I'm the Co Owner / Manager of Peak Physique Gym.
Iv enjoyed fitness all of my life.
I was the Great British Champion Boxer back in the day! I was also on the Great British team for Its A Knockout, which we got to travel the World and was a popular TV Programme.
I use to be a rugby player, athlete, gymnast and swimmer.
Peak Physique is a massive part of my life, meeting all the customers and making great memories.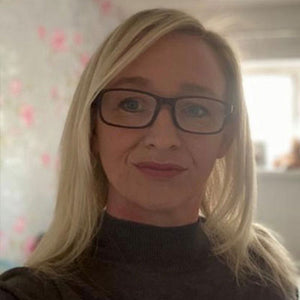 Jo-Anne Saxby - Receptionist
Hi my name is Jo, I am a single mum to Amelia. I have worked at Peak Physique for 22 years and the majority of my friends whom I now class as family have stemmed from working here.Peak Physique has very much a family feel to it and there is always time for a chat over a coffee or protein drink after your session.

Bobby - Receptionist
Hi. I'm Bobby. I've been part of the team for the last year and soon to be personal traininer too.I've recently graduated university studying architecture and worked various jobs. However, sports and training always played a big part in my life ever since I can remember.The gym is very welcoming for all people, has an amazing atmosphere like no other and full of experienced trainers in multiple disciplines.

Rob - Receptionist
I work the reception at Peak Physique. I love my work here and I thoroughly enjoy getting to know people from loads of different walks of life that we look after and bring together throught a love of physical culture.Hope to see you soon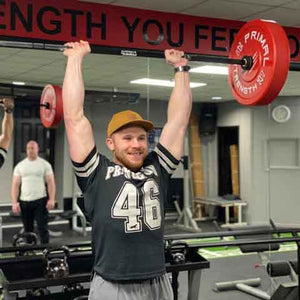 David Mankel - Personal Trainer
Working hard for change, I beleive a healthy lifestyle begins with maintaining a fit body.
My aim is to identify your fitness goals and design a complete fitness plan that meets your needs.
I'll be on hand to guide you through every excercise and workout.
My holistic approach to fitness and health will have you feeling great and seeing the results you desire in no time!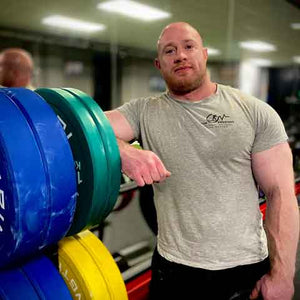 Neil Deighton - Personal Trainer
With a wealth of experience gained from training and competing with the best strength athletes in the world as well as completing a BSc in Exercise Science my coaching system is designed to provide the best results possible for every client. My coaching methods are suitable for anyone looking to maximise their progress and reach their goals as quickly and safely as possible with my clients ranging from complete beginners right through to international level athletes.
Whether you want to gain strength, develop your physique or improve your sporting performance with advanced Strength & Conditioning training I'm confident that I can help you achieve results that exceed even your own expectation.
Achievements:
World Bench Press 2008
Bench Press World Record (305kg at 90kg bw)
Lightest person in Britain to Bench Press 300kg
Junior Powerlifting Total World Record
Multiple Time British Powerlifting Champion
All Time British 'Raw' Powerlifting Total Record 2017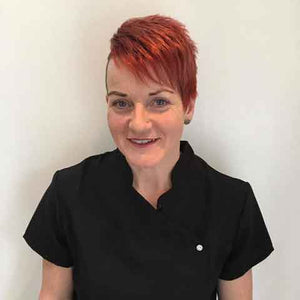 Wendy - Sports Massage Therapist
In 2018 I was overweight and very unfit. I joined the gym and worked with an amazing personal trainer who helped me with my fitness goals. Now I just don't want to stop. I love a challenge and try to push myself to do things I would never have attempted before.I have signed up for novice women's Hull Strongest and also an Ultra White Collar Boxing Event. My passion for training and fascination of how the body responds to exercise led me to completing a Level 3 Diploma in Sports Massage Therapy .I love my career as a Sports Massage Therapist, I find it so rewarding when I can positively help someone and make them feel better. It's also really satisfying to see the improvement in a client over time.So if you're looking to easing those aches and pains get in touch